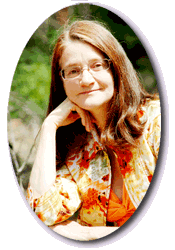 Welcome
Best Selling co author along with several authors including Dr. Wayne Dyer of, "Wake Up... Live the Life you Love...Living Your Life's Passion".
Susan Paige, OMC, LMT,
offers award-winning content on Reiki, Intuitive Sessions, Essential Oils, Aromatheraphy, Pathways of Light, Inner Wisdom Counsel, Inner Child Workshop, Self Awakening Workshop, Personal/Spiritual Growth Workshop, Energy Awareness Workshop, Massage Therapy Instructor, Kuan Yin Loving Workshop. Susan is also an ordained minister of an open ended non denominational congregation and can perform ceremonies of marriage,unions and other life transitions. Marriage, Unions, and Life Ceremonies, products, news, opinion pieces, feature articles, interviews, photo exhibits, multimedia works, links and discussion areas. This rapidly developing site engages users through its innovative material.